BOTH

ENGINEERING

AND

OEM BASE

MECAL High-tech / Systems is an independent high end engineering company with a vast IP base and recognised top notch OEM products. We work globally for all the top tier technology companies, focusing on semiconductor, nanotechnologies and medical applications, creating control in critical conditions.

Out of R&D and co-makerships we transform ideas into real, marketable solutions. We analyse, consult, design, develop and integrate advanced technology solutions to create high economic value to our customers.




.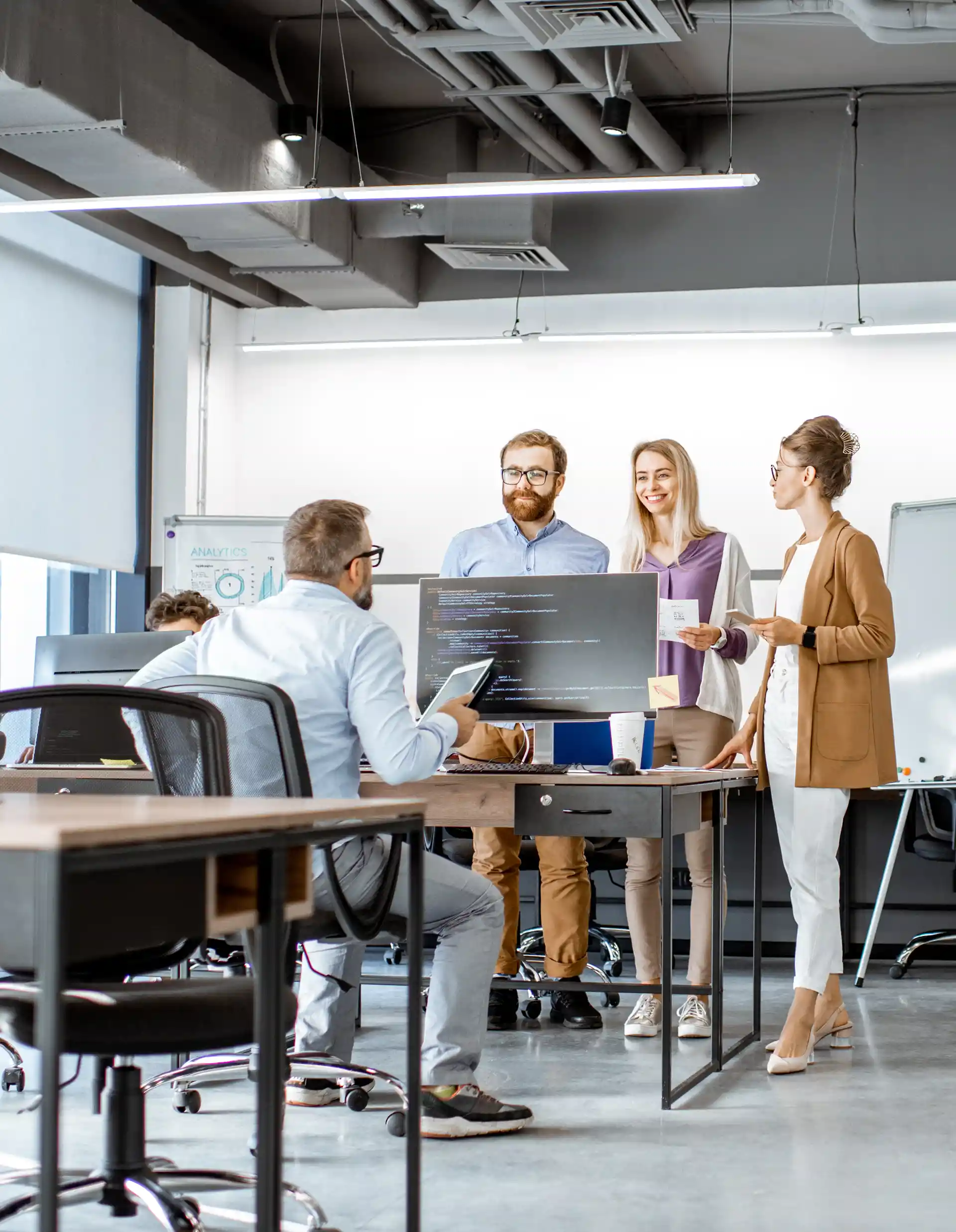 CONTRACTED ENGINEERING
MECAL High-tech / Systems has a very rich history, starting off as a specialist in simulation & analysis, we specialized to add value in design, products and production. Together with our clients we push the limits of design, material and technology to find strategies at the cutting edge of technology. As an independent consultant, MECAL can contribute to or manage the development of technology and products in many ways, in all stages of any design and development project.
In house
Our engineers contribute to our customer's projects, as in house engineers or to perform expertise of second opinions. We meet any quality standard whether it is in semiconductor, nanotech or medical or any other demanding industry.
Design house
As a co-designer of choice for critical design projects of many well respected companies, our engineers of MECAL are capable of accepting and managing specialized work packages, and contribute to the interface management and documentation following the methodologies and standards of the customers
Program management 
For multidisciplinary design and engineering programs like MECAL is likely to contribute to the applied technology side, and handle the lead of the applied design, project management, reports and IP management.
We understand and appreciate that every customer is unique, in terms of organization as well as their approach in product portfolio, and demand specific requirements. With our contracted engineering settings, we are committed to add value, contributing to your success.
High-tech System development 
MECAL High-tech Systems development is highly involved in the development and engineering of next stage technology. We provide a unique combination of competences needed to develop products to control critical conditions in the application of cutting edge technology. We have been developing a vast IP base, and are currently involved in multiple co-developer relations with high end and demanding customers, in design phase, specification phase, prototypes and series production.
Predictive modeling:
MECAL has extensive knowledge of predictive modeling that is used both for in house product development and to support our customer's R&D. We use combinations of methods, such as FEM and CFD, to analyze structural dynamics, statics, magnetics and flow and thermal aspects of any design. In this way we predict the performance of new products in the situations in which they will be used. This type of predictive modeling in our experience is an essential method to shorten time to market of high tech products.
Mechatronic product and system design:
Within our ISO controlled product generation process MECAL manages the entire project in house, starting with establishing functional specs with our customer up to proof of concept by means of prototyping. MECAL has in house measurement expertise and analyses tools that is needed for analysis and qualification of prototypes.
Specific competences include precision mechanics, advanced motion control, integral mechanics and electronics design, vacuum technology, ultra clean environments.
Production of advanced mechatronic products:
With MECAL's NPI (new product introduction) process we are able to optimize the design for series production and establish optimal production and qualification processes that are needed for transfer of the product from prototype to pilot series and volume production.
Specific competences include cleanroom production, advanced mechatronics qualification, qualification for vacuum (RGA) and (rapid) prototyping. MECAL is developing in high-tech markets like semiconductor and nanotechnology, and is in medical markets as well.
ADVANCED PLATFORM OEM PRODUCTS
Many of MECAL's advanced design projects are very first stage technology development that evolve in the first series. MECAL has specialized in producing an array of very flexible and functional platforms, technologies and tools. We are able to control critical conditions around and inside high tech systems. INSTALLS AS WELL Some of our technologies are "designed-in" in our customer's controlling and monitoring systems. Our IP and knowledge base and our track record is unprecedented and a reason for many customers to work, and evolve with MECAL.
We specialized in controlling and monitoring critical conditions. High-tech systems require specific environment to operate at het very best of their capacity, and our products help to create, maintain and monitor. Many leading global companies rely on our expertise: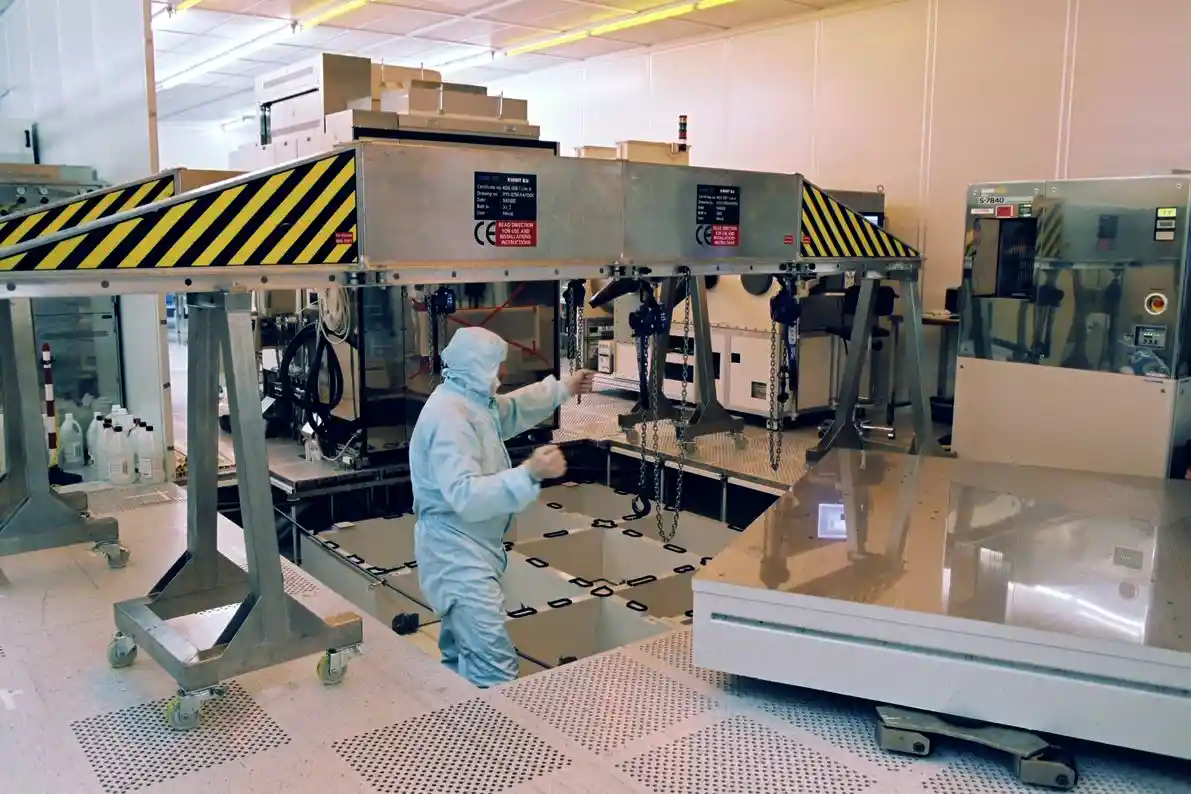 Static frame platforms
Our engineers contMECAL's Machine Support Frames have set the standard in the industry. We provide our frames for virtually all existing and newly developed equipment in the semiconductor and imaging markets
In house
For high end equipment our active platforms will ensure that operating parameters are within specs. Our adaptive and active frames will reduce vibration and provide maximum stability
Beam delivery platforms and systems
MECAL High-tech/Systems has developed multiple beam delivery platforms for the high-tech industries we are in. With multiple sensor/actuator set ups and with utmost accuracy, even in extreme condition and media. MECAL develops the support platforms as well as the advanced deflectors and sensor actuator systems
Hummingbird patforms
MECAL HTS's patented Hummingbird technology is a proven vibration reduction technology, with substantial reduction factors (20-30x) from 0,1 Hz up to the lower and high spectrum. We have developed a wide array of products that are horizontal base platforms as well as ceiling mounted, and provide integrated solutions that are designed into the equipment or processes of our customers
SpecGuard
SpecGuard is a robust, easy-to-use system that detects, logs and analyses vibration levels throughout the building or on a specific position. As a result, MECAL vibration specialists gain all-round vibration data which allows us to prevent disruption of vibration sensitive processes
MECAL provides the highest quality vibration measurements, monitoring and site surveys. All of our products are delivered and installed on a turnkey base, we warrant and service our platforms and can provide upgrades to any of the systems.