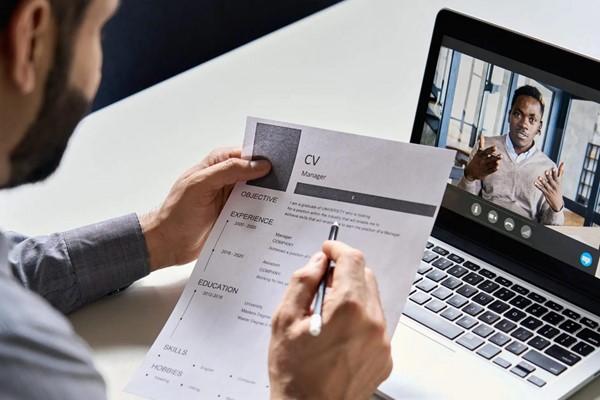 ARE YOU OPEN TO WORK WITH US?
Open job enquiries are welcome! Get in touch if you feel you want to be part of Mecal High-tech / Systems . There might be new positions coming up that you feel you want to be kept in the loop, if you want to be considered in our new-talent program as well! Please drop us a note, or even better a resume!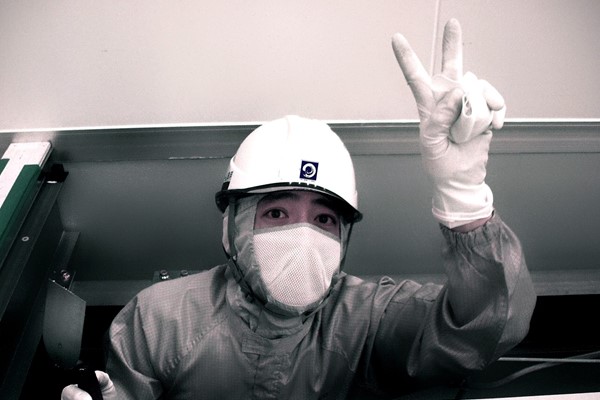 Install engineers / field technicians
One of our strong suits is that we put our technologies in real life situations at our customers. Made to measure, tested and meeting the highest requirements. Our global teams work are interfacing client operations and engineering. Engineers and technicians with tact, know-how and backbones: our calling card!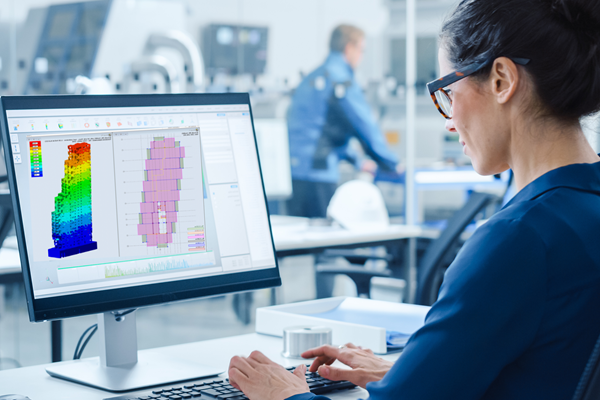 Mechatronic designers wanted!
For our Mechatronic Development team in Eindhoven, the Netherlands, we are looking for Mechanical and Mechatronic designers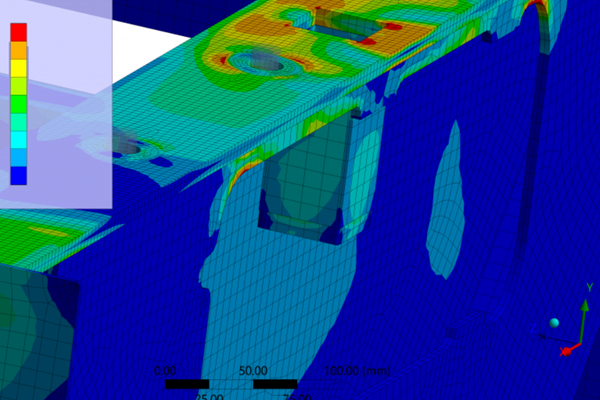 Mechanical FEM-analyses Specialist(s)
Our Analyses team in the Netherlands is looking for FEM specialists that understand interaction in various design spaces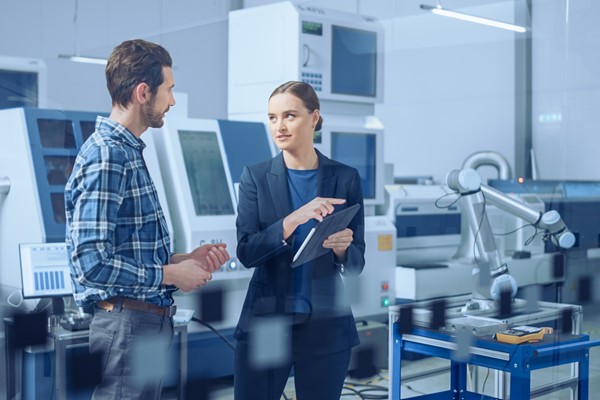 Logistics team member
Dynamics in coordination and monitoring of supply chain operations, plan an manage shipments based on product availability and customer requests, always timely deliveries