INTRODUCTION
MECAL-High-tech/Systems is a fast-growing, global engineering organisation, headquartered in Enschede, the Netherlands. With Dutch offices located in Enschede, Groningen, Eindhoven and our international offices we offer a wide range of innovative, high-tech products and services to Semiconductor- and related high-tech systems industry in close cooperation with outstanding partners.

We provides all competencies needed to develop and operate high-tech systems. Made to measure, tested and meeting the highest requirements. Our teams work globally, interfacing client operations and our own engineering. Field engineers and technicians with tact, know-how and strong backbones are our calling card!
Education:
Bachelor or equivalent 

Discipline:
OEM Logistics

Location:
Enschede
Contract:
Full time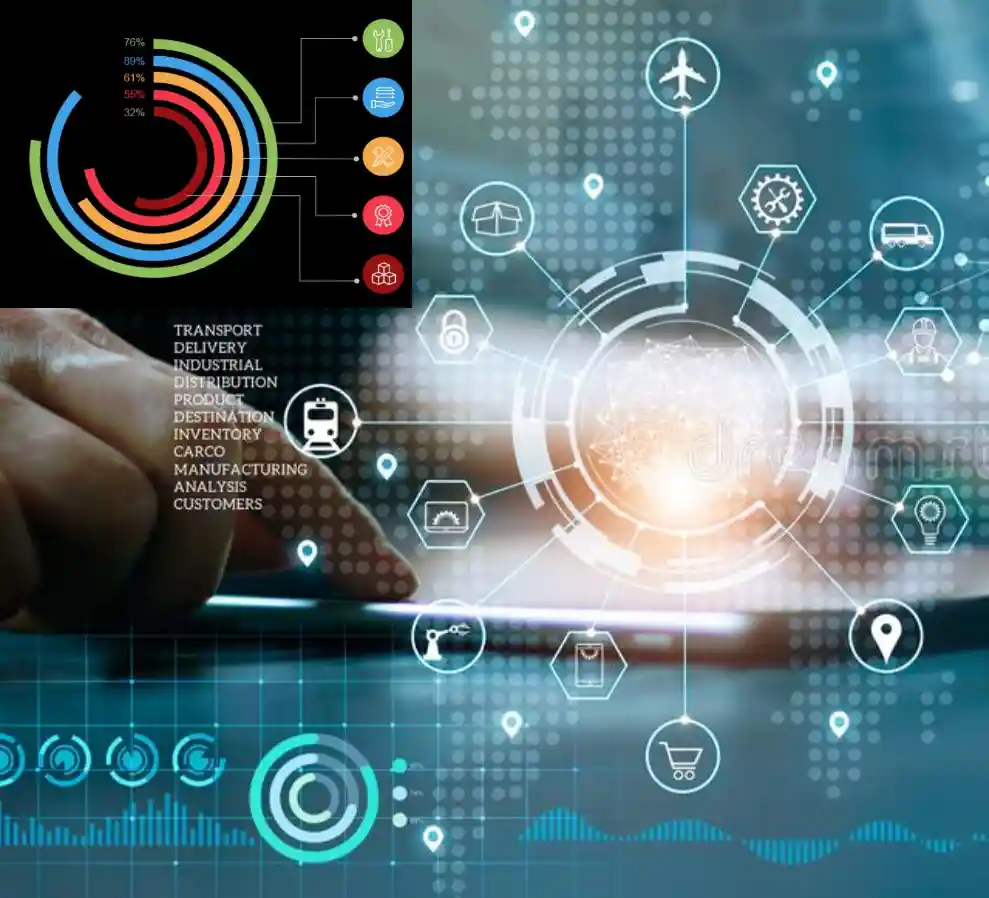 As a Logistic Team member you support all supply chain procedures from coordinating deliveries to managing shipping documentation.
 Tasks/responsibilities/authorities:
Coordinate and monitor supply chain operations, and plan shipments based on product availability and customer requests, track orders to ensure timely deliveries
Prepare shipment and shipping documents, maintain updated records of orders, suppliers and customers, keep logs and records of warehouse stock
Oversee the level of MECAL-HTS warehouse stock and place orders as needed, prepare accurate reports for the management
Focus on Risk Management, Quality, HSE, Continuous Improvement of processes with the aim to meet customer requirements, participate in internal and external audits
Comply with all applicable standards, laws, legislations and regulations
 Knowledge/skills/experience:
BSc in Supply chain management, Logistics or relevant field
Work experience as a Logistics Administrator, Warehouse Administrator or similar role
Excellent communication, organizational and time-management skills.
YOU'LL BE PART OF
MECAL HTS takes pride in being an inclusive organization. We like our people because of their talents and skills, their drive – gender or background in that is not very relevant.
We are part of an absolute unique ecosystem where international dynamics in technology are a given – high expectations, high involvement – and nowadays geopolitics and local presence and organisations. Even though we have a relatively modest size, we catalyze a lot of impact. The people in our company take on a lot of responsibility and have a delivery and customer focus that is truly one of our best selling points.  The specialists we have come with a lot of diverse HRM needs and expectations, and we try to be as clear as possible in that, and always consistent.
As an employer we value the ethos and build on this mutual trust and respect – we have excellent work packages with rewards that fit the positions. We encourage development, specialists as well as generalists. 
You can use the form below to apply, or use application@mecal-hts.com - in either case when you do: you indicate you are in consent that we need to store and process your data of course. We are going to do that for a limited time only, will not spam you, nor will we share your data and we will fully comply with GDPR as on http://mecal-hts.com/legal 
Acquisition is not appreciated. No rights or obligations can be derived from proposing candidates without instructions.