.
Mecal High-tech / Systems has the ambition to become a net zero company. We have initiated her first move on the roadmap towards that ambitious goal and have compiled our CO2 footprint base together with the Climate Neutral group. 
In the hightech industries carbon footprints are an important topic. A lot of the effort in technology progression is to reduce the energy consumption of the use of products used on a large scale - but in the actual process of technology production as well. The footprint is large, and we believe we can contribute to reduce that, and help the customerbase in their efforts. With our engineering and OEM products we can have a large impact in scope 2 and 3.
.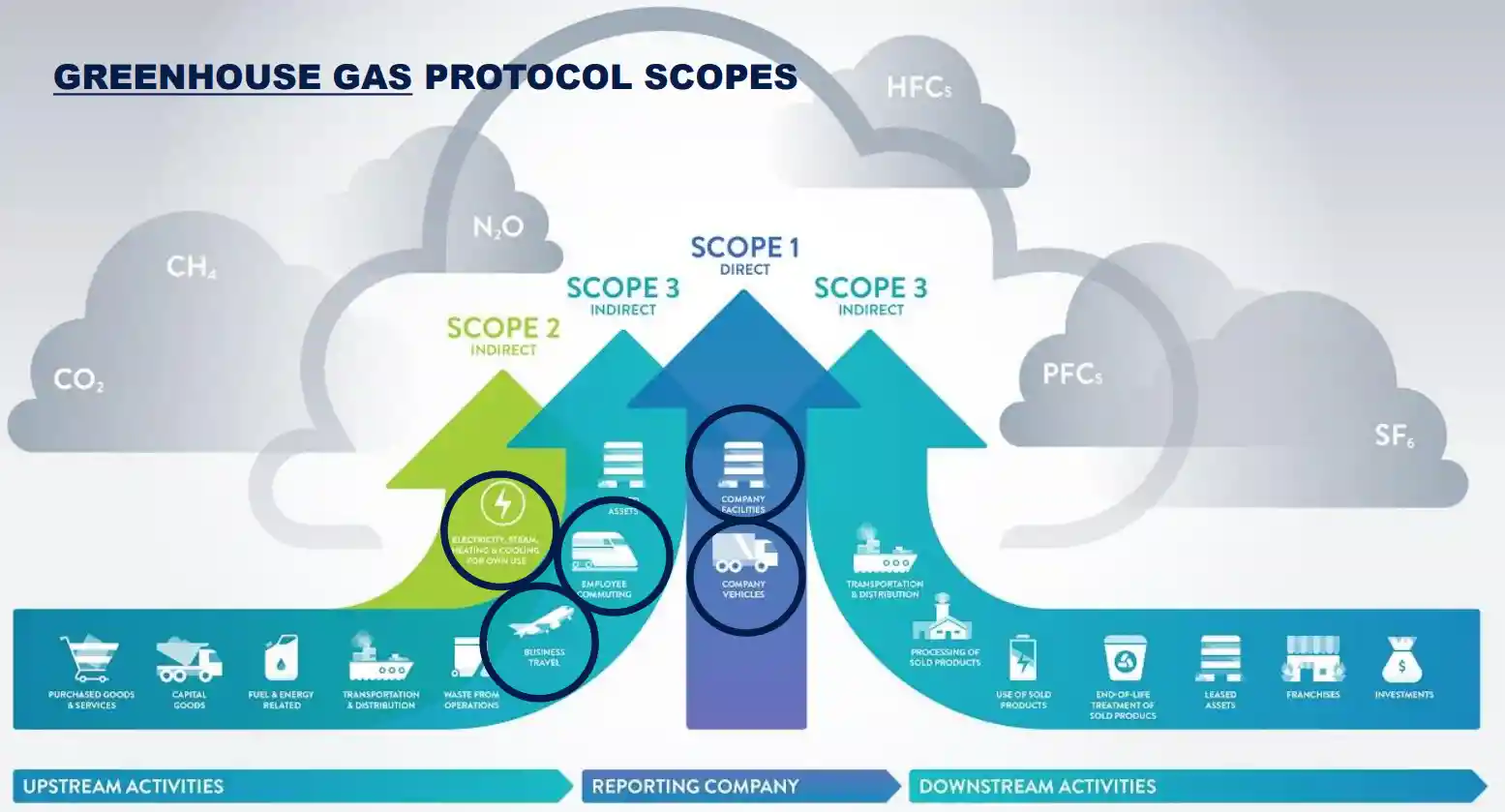 Even though we have incorporated a lot of awareness in our day to day work with the ISO 9001, ISO 45001 and ISO 14001 Integrated Management System (IMS), we will need to change working procedures and offset a part of our impact as well. We have already put a lot in place, energy use has been reduced a lot, we have a very strategic mobility strategy - and we are creating awareness on the impact of different options for our clients.
The needs and expectations of various stakeholders in our procresses can sometimes differ from the optimal footprint reduction strategies, but we believe we can make it work alongside our business focus. Value creation has a lot of factors - we have put our mind into it.